1/2" BSP Sectional Valve, 70 L/min, 350 Bar Max
FREE UK MAINLAND DELIVERY available on orders over £250.00label-placeholder Exclusions apply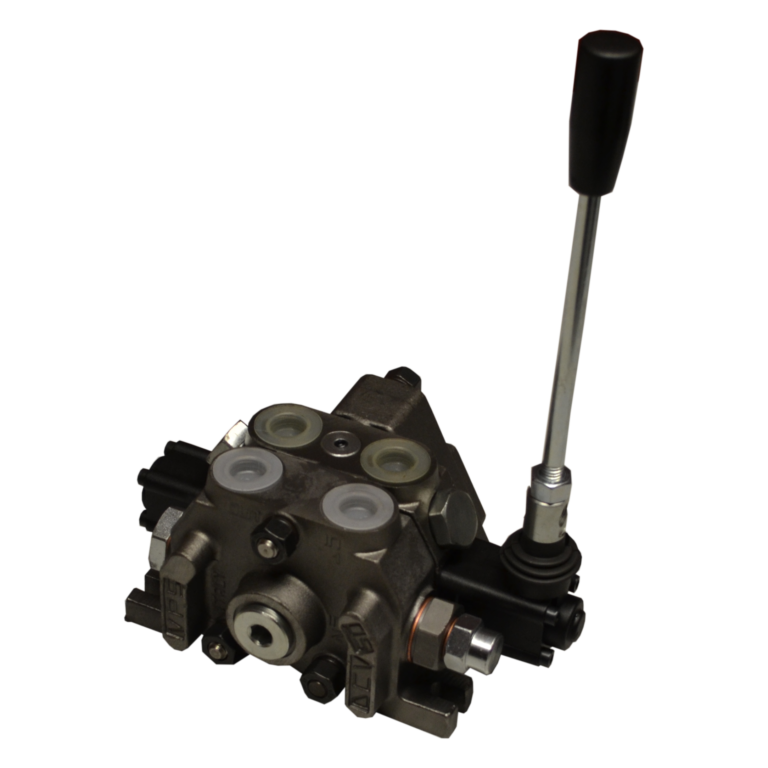 Product description
CLEARANCE – SPECIAL OFFER – WHILE STOCKS LAST!!!
We have a selection of sectional directional control valves in stock available for a limited time only, while stocks last at a heavily reduced rate!
Features:
350 bar maximum working pressure
70 litres per minute maximum flow rate
1/2″ BSP ports (A & B)
Spring return as standard (detent kits available)
We also keep spare spools, detent kits, high pressure carry over plugs, relief valves, spare sections etc.
If you can't see the valve you're looking for, please get in touch with our sales team to discuss your needs
PLEASE CONTACT US TO CHECK STOCK LEVELS BEFORE ORDERING!!!