Mobile Hydraulic Workshops
At Hydraulic Megastore we have the facilities and equipment to supply and equip custom mobile hose workshops for the hydraulic industry! From conception to completion, we work with you, our customers to design the perfect mobile hydraulic hose repair van. Are you looking into starting a new business? Maybe your current fleet needs a well over-due freshen up? With over 30 years experience in the industry, Hydraulic Megastore understands the requirements for a mobile hydraulic hose repair van to function seamlessly.
TOP QUALITY RACKING
---
Professional van racking and storage units, supplied and installed by Hydraulic Megastore. Top support, great product range, and all the answers you will need to get your racking right.
From small start up companies to national fleets, we're capable of supporting any type of business with their van racking needs. CAD drawings will be emailed to you during the visual stage for your approval on the visual before proceeding.
Whether your van is small or big, our experienced team can help determine the correct course of action, 100% satisfaction is our utmost priority when it comes to the design and support during the mobile hose stages.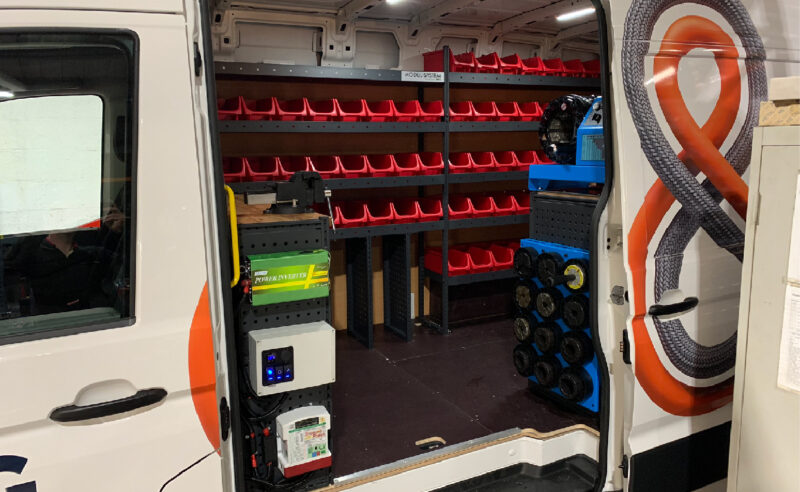 "Great CAD drawings were provided during the visual stage, very knowledgeable and always keeping me updated. My van looks amazing!"
– Dean Armstrong
SUPPLYING AND FITTING LEADING BRANDS
---
From our very own brand Global Flex, we supply and fit a leading collection of swaging and cutting machines. Dedicated to high quality standards, we supply these mobile vans with easy accessible machines, ensuring you can still manoeuvre around the van.
Custom mobile vans can also come with beacons, split rear charge systems, rear view camera's, dashcam's, compressor's, hot water hand washing unit and professionally designed livery.
If you are just looking at refurbishing your existing van, we can use your current equipment i.e. swaging and cutting machine, we can update the racking system and provide additional features.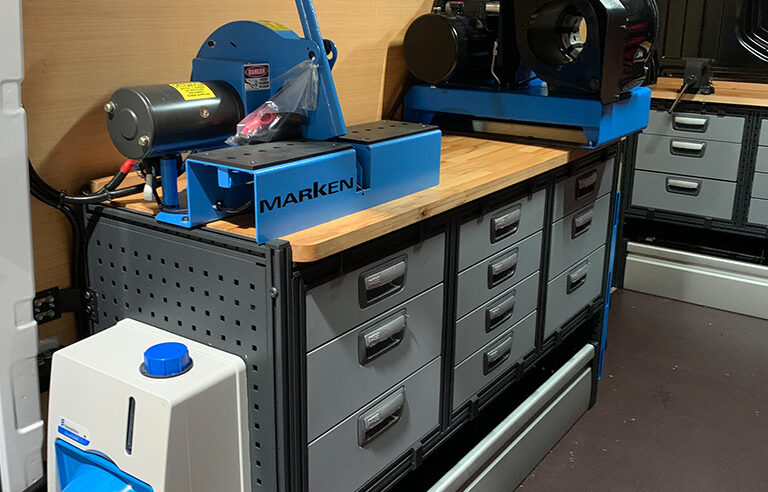 OVER 30+ YEARS EXPERIENCE
---
The Hydraulic Megastore website was designed with the fast-paced engineers, manufacturers, system designers, and hydraulic/industrial purchasing divisions in mind.
Hydraulic Megastore is now part of the R&G Fluid Power Group, consisting of the UK's most experienced fluid power senior management team with hundreds of years of technical and commercial trading activity in hydraulics, industrial hose & fittings, pneumatics and sealing products.
We will keep you updated every step of the staging process, keeping you and your team at ease with full understanding on the latest.
WE FIT ALL MAJOR BRANDS
---
Whatever your van size and whatever the model/brand of your van, Hydraulic Megastore has the experience on working on all these models.








CHECK OUT OUR LATEST WORK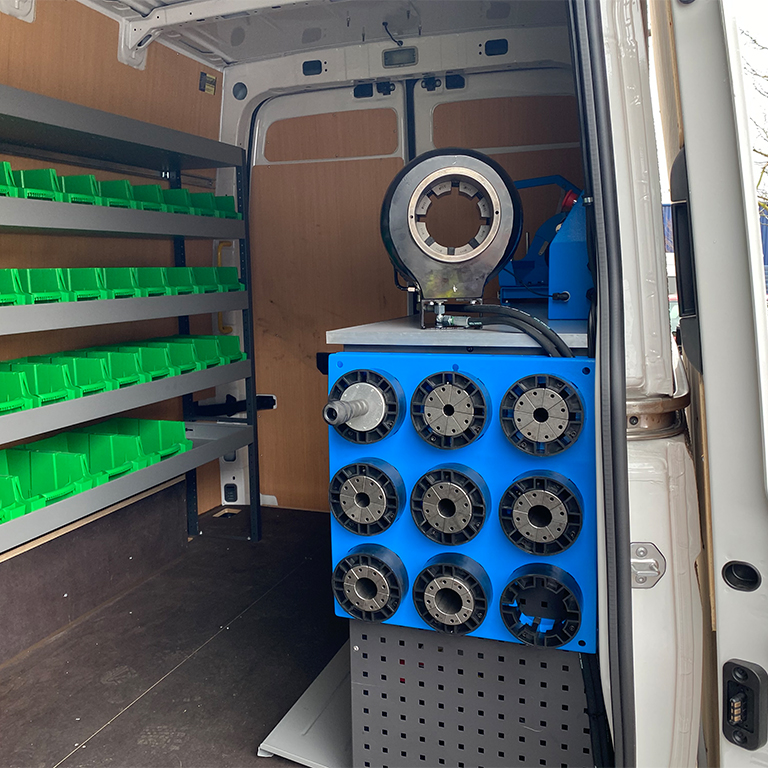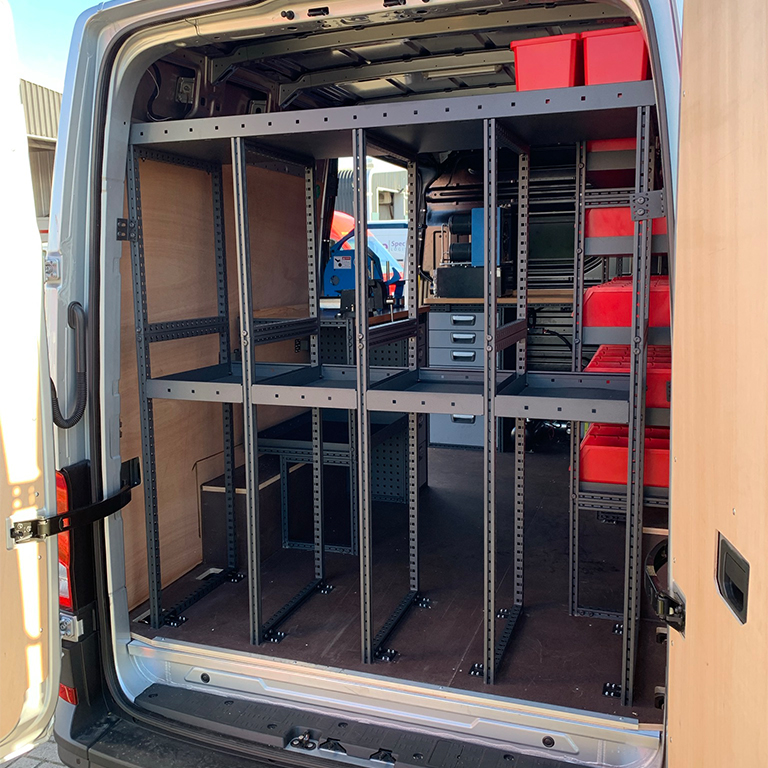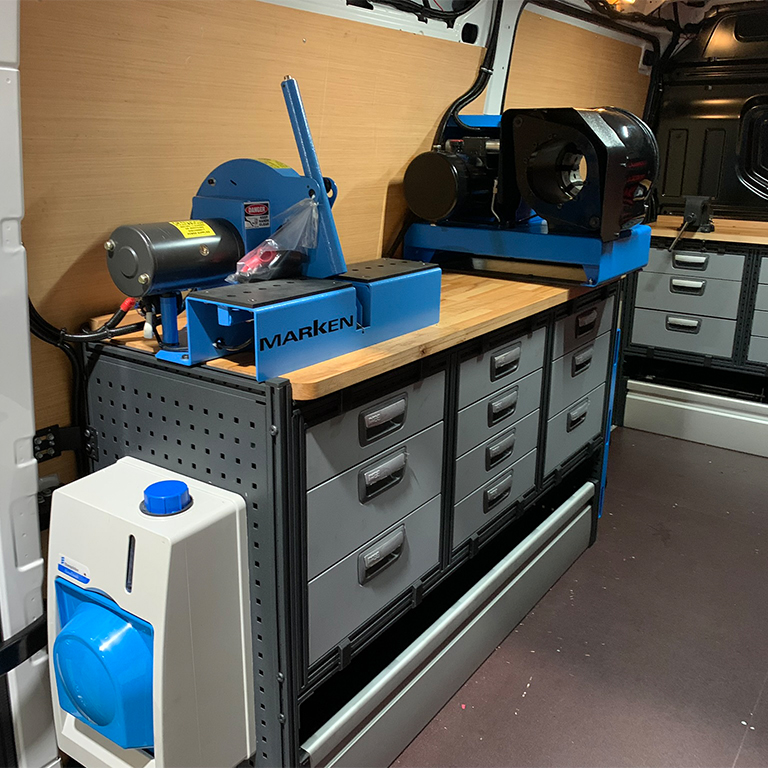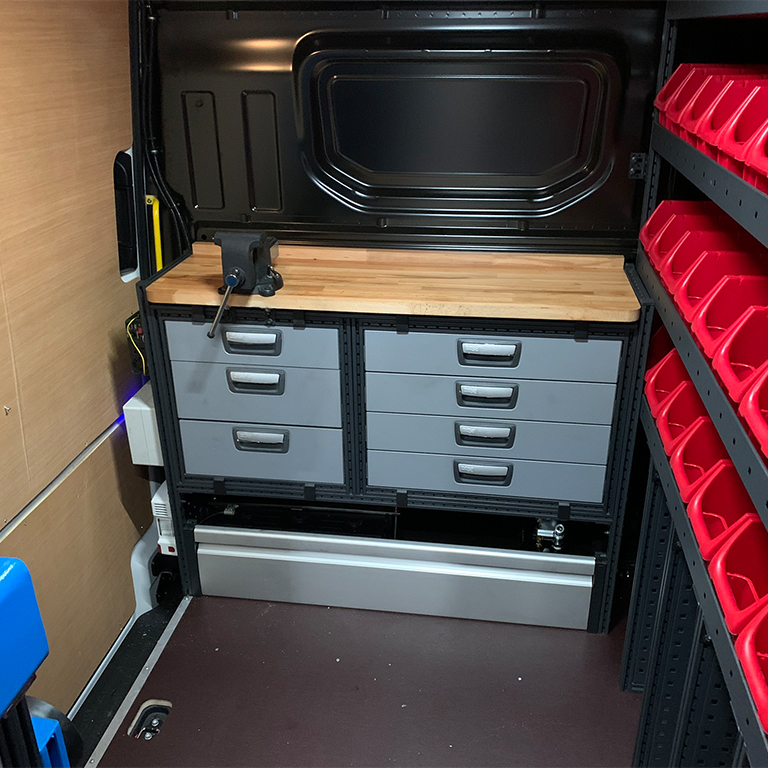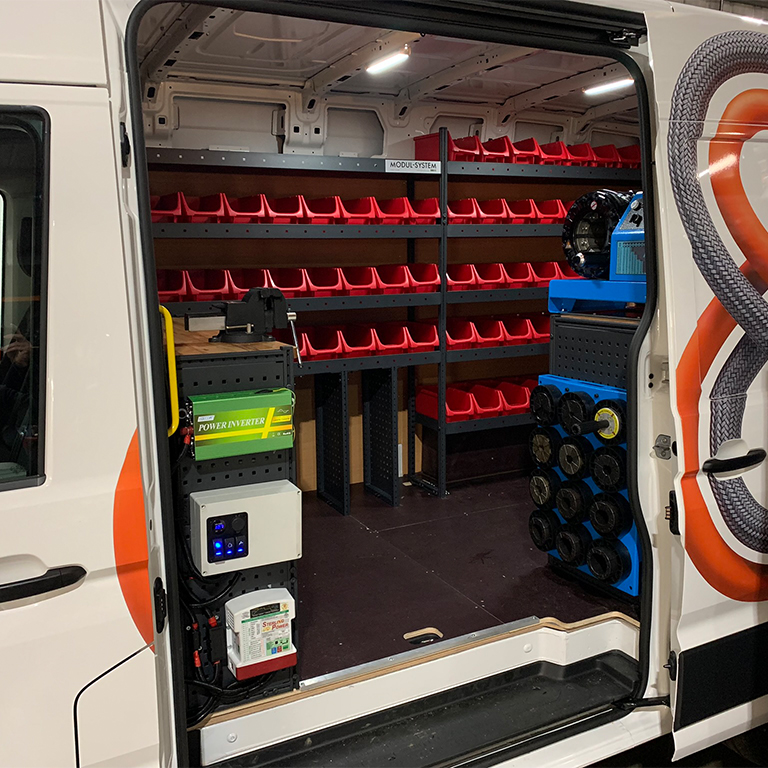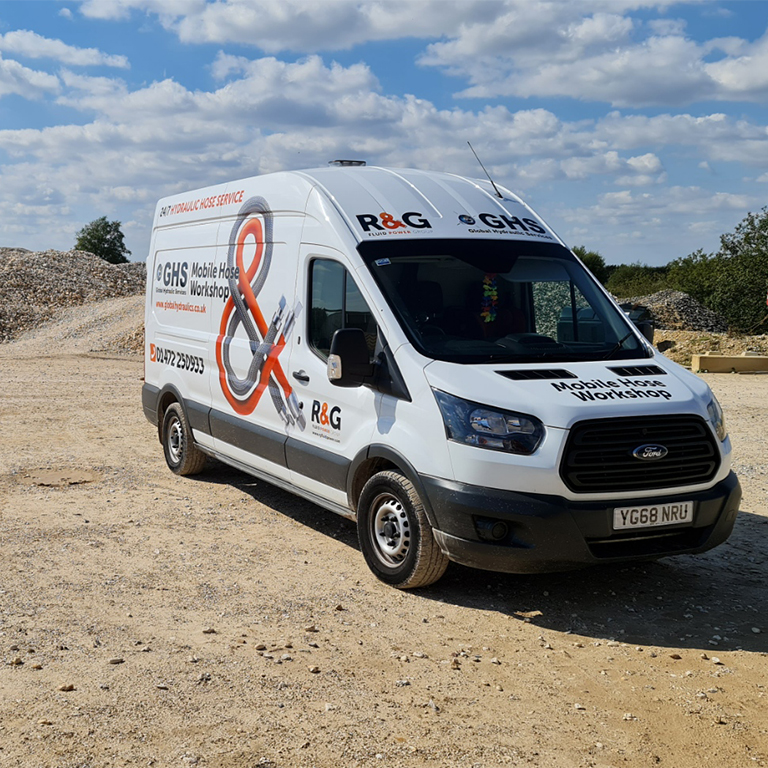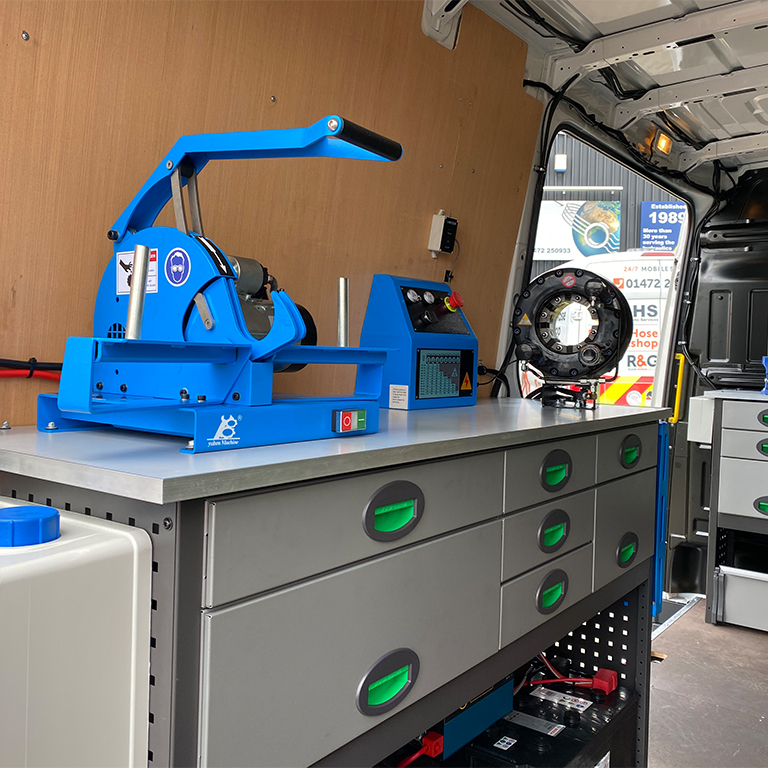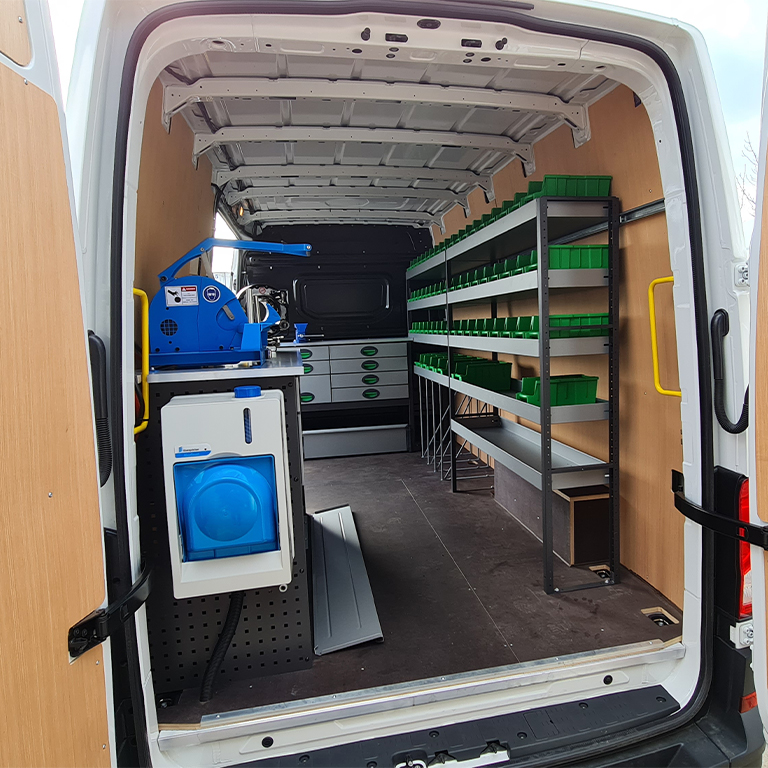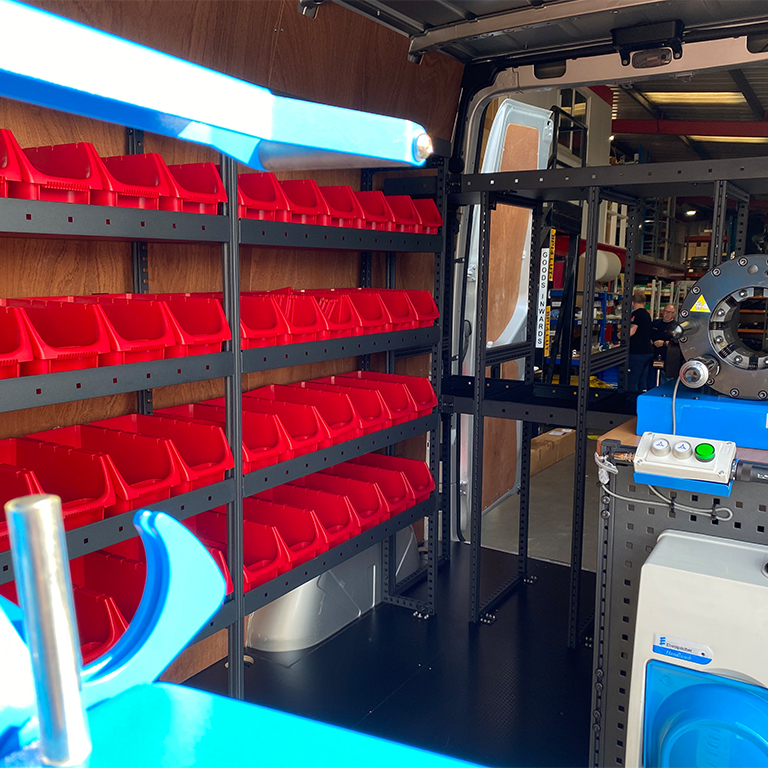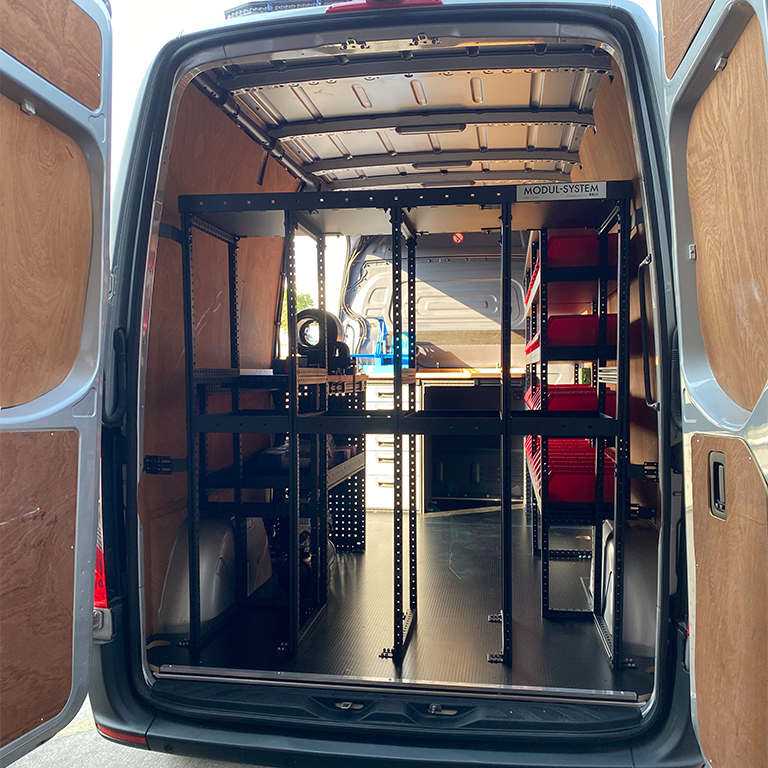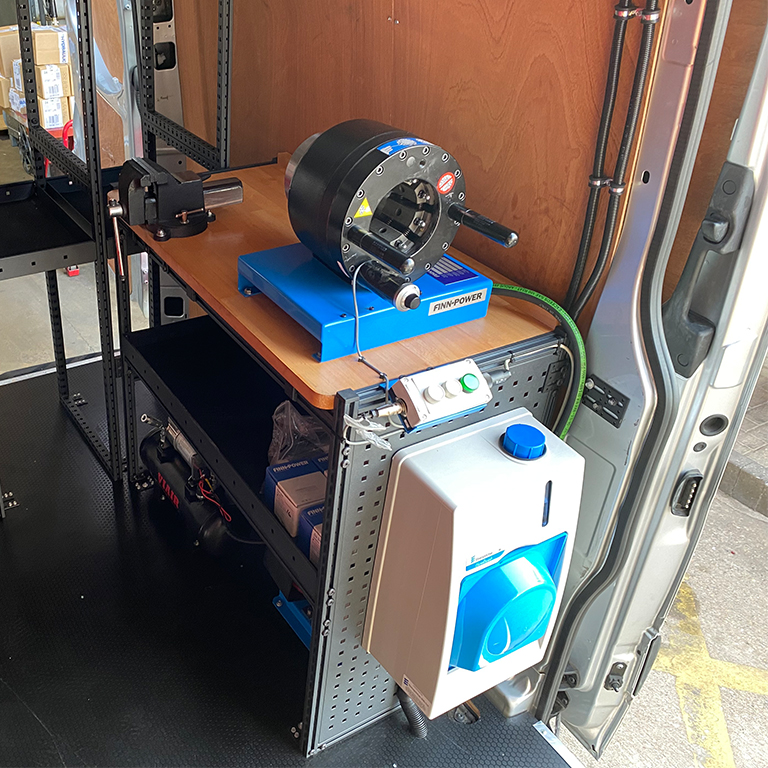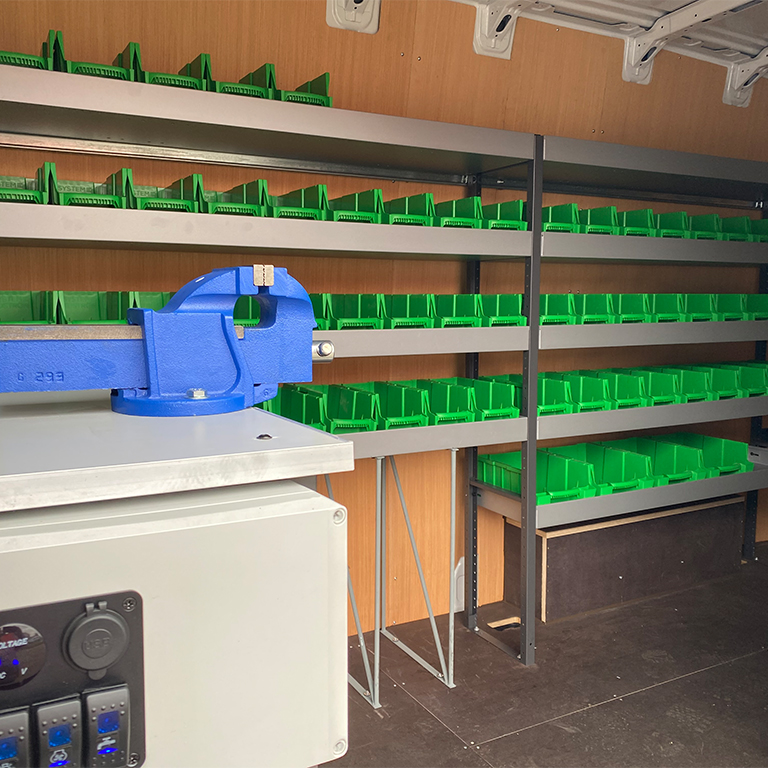 CONTACT US
---
From start up businesses to major fleets, we will work closely with you in the design and support stages, including after completion to ensure 100% satisfaction is met.
We are looking forward to helping you and/or your business. Contact us today!
SALES
Phone: 01472 255928
Email: hello@hydraulicmegastore.com